JB Lures "Gem-N-Eye" Jig Rated Best Overall Perch Lure by Outdoor Life
"One thing that separates it from many perch ice baits is that it can be jigged as-is, fished under a slip float, or stationed on a rattle reel inside a permanent fish house. As such, it tops my list as the best overall ice fishing lure for perch due to its versatility, catch rates, and price point" (Edlund).
Read More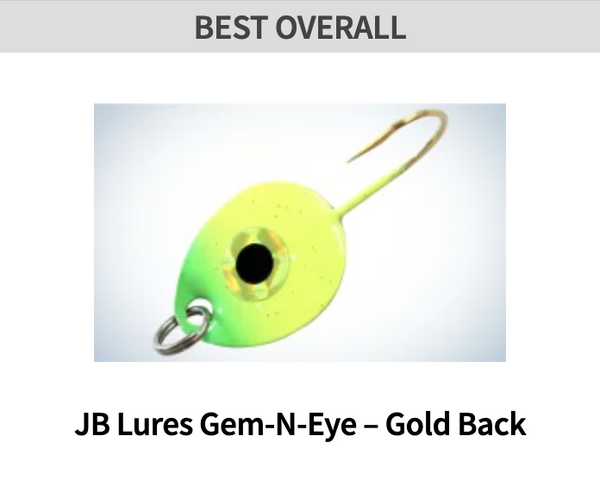 Walleye Fishing is in our blood!
Mission Tackle is founded on over 30 years in the walleye fishing industry.  We know what it takes to catch walleyes in every situation.  That is why we provide the right tackle for every situation!  Whether you're fishing rivers, small lakes, big lakes, or the great lakes, we have what you need to succeed on the water!