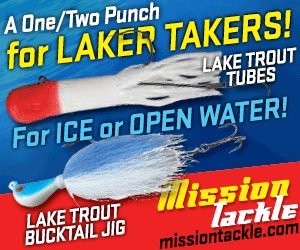 Mission Tackle is well known for introducing the Rigged Lake Trout Tube to the Lake Trout fishing world. It is one of the most effective baits for ...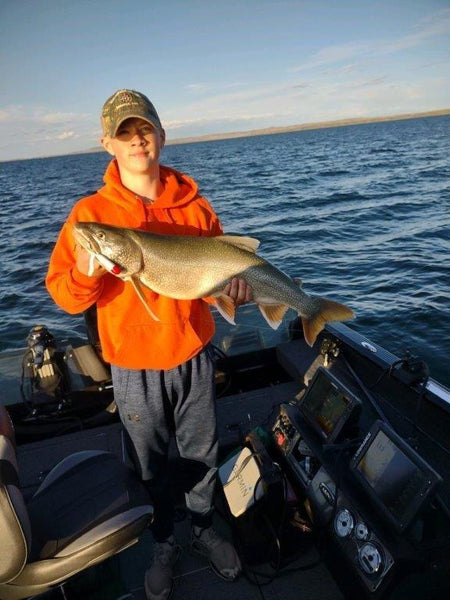 Rigged Lake Trout Tubes for open water Lakers
Most Lake Trout anglers are well aware of how effective Tubes are for catching Lake Trout through the ice, but now a growing number of anglers are using them during the summer months to catch "Lakers" in open water as well.  The fishing technique is very similar with the main difference of obviously being in a boat instead of on the ice.